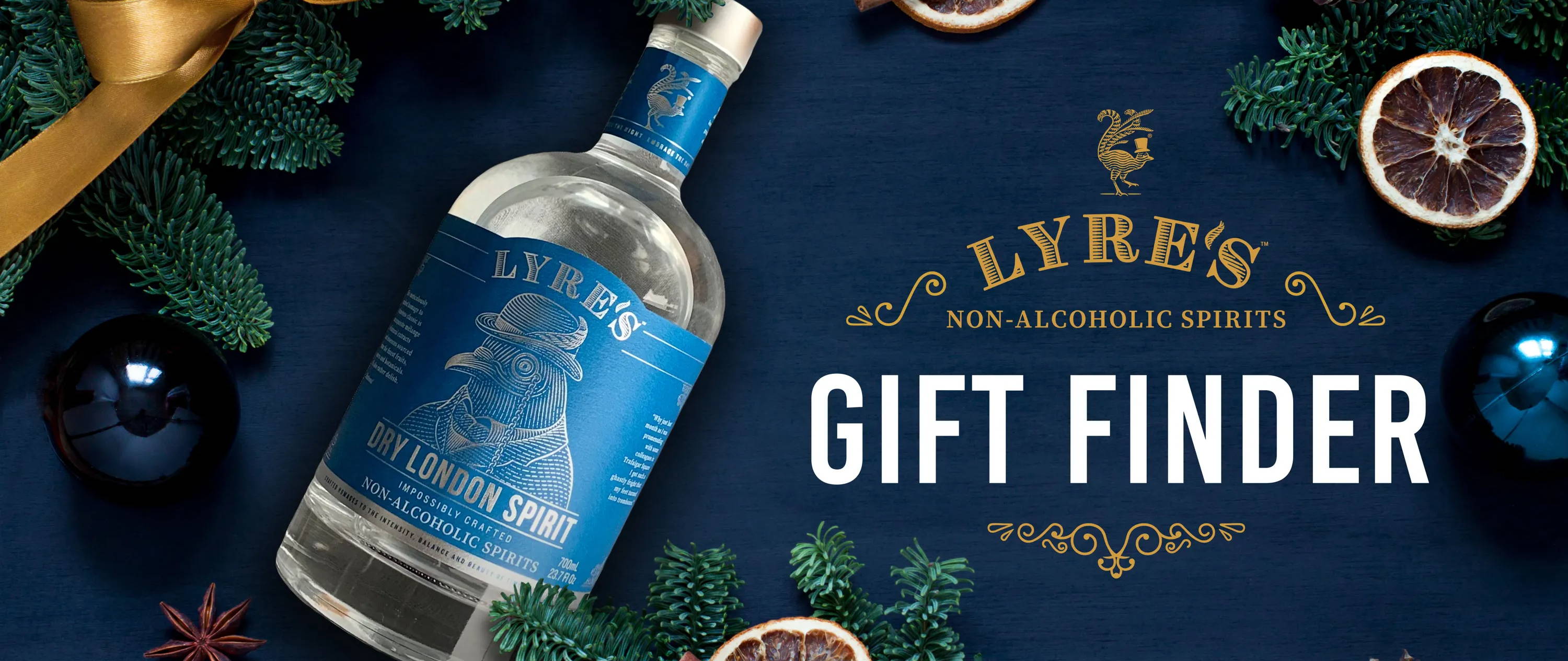 ENABLE BROWSER COOKIES TO DISCOVER THE PERFECT GIFT
CHRISTMAS COCKTAIL RECIPES
---
Dust off that ugly Xmas sweater, put on It's a Wonderful Life and help yourself to a goblet of Christmas in a glass. Eggnog plus American Malt = All your Christmases coming at once.
---
It's a little sweet, but not sickly, and beautifully balanced by the combination of Dry London Spirit and sparkling wine. So good it almost makes Uncle Terry's dad jokes bearable.
LYRE'S TOP FIVE RECOMMENDED PRODUCTS
Every Lyre's spirit looks, tastes and sashays around the palate just like the original. And yet, the absence of giggle juice enables revelers to remain clear-headed, of good cheer and in fine fettle to pursue whatever tickles their fancy the following day.